"Every positive thing you do in your relationship is foreplay."
- John Gottman, Ph.D.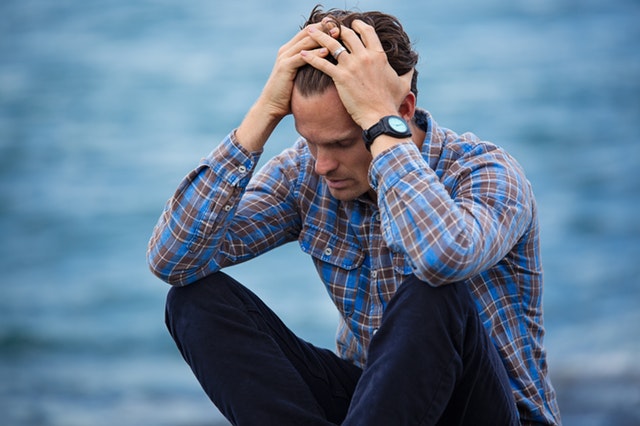 When a relationship is threatened by betrayal, it seems like the world stops and nothing makes sense. But an affair does not have to mean the relationship is over.
Most people are never taught what a healthy relationship is supposed to look like. Couples fall in love first and hope all the pieces fall into place. Sadly, we know it doesn't always happen that way.
We all heard that relationships are hard work, but do we really understand what that means? Learning how to build trust and be trustworthy is a vital part of the process. Building a lasting relationship from the ground up means cultivating a friendship, being able to count on your partner and be completely transparent.
I look forward to helping you discover exactly what a healthy relationship looks like and how to get it!